Sarvangi Shikshan Sansthan – A New School Project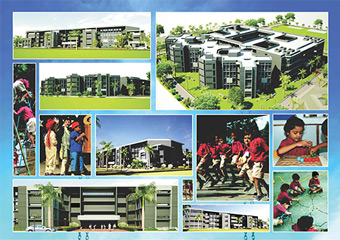 Our Vision
All Round Development in Children Inculcating Skills and Values… The child is a seed, bursting with potential. With the best education, the seed sprouts and grows. Nourished with values, the tree blooms with leaves and flowers. Nurtured with extra-curricular skills, the tree bears fruits, Achieving its fullest potential.
Give our children the best. The seed must not grow into a barren tree, that nourishes only itself, But like the mighty tree, that stretches it branches, and gives both shade and fruit. Gifting our communities, children that will be Intelligent, responsible, accomplished individuals Contributing to the good of society.
Phases of Development
The Project shall be developed phasewise, on availability of fund. First phase shall aims at completion of buildings of school for Handicap children with Multiple Disability and ANAND BALWADI, housing Nursery, Junior KG, and Senior KG.
This new development will aim to provide excellent amenities and holistic environment.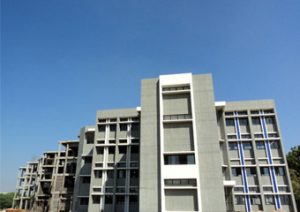 Phase-I
School for Handicap children with Multiple Disability and ANAND BALWADI
Phase-II
Primary School, Secondary & Higher Secondary School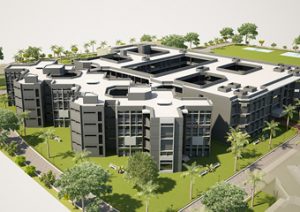 Phase-III
Staff Quarters, Dining Hall, Hostels, Prayer hall, Administration block and Auditorium
We Need Your Support
Anoopam Mission is a non-profit organization. This school will cater to children from low to middle income groups, giving them access to quality education, otherwise beyond their means, at a very nominal fees.
This is the vision of Anoopam Mission's spiritual head and President, Sant Bhagwant Param Pujya Sahebji. Please join us in realizing this vision. Donations can be made by cheques payable to: ANOOPAM MISSION. Donation to this project is eligible for exemption under section 80G of Income Tax Act.
Legal Registrations :
Anoopam Mission is a Public Charitable Trust, Regd. No. E/1390/Anand. Dt. 03-09-2001 (Original Regd. No. Kheda / E / 2422dt. 13-8-1976) with
Charity Commissioner, under Bombay Public Charitable Trust Act 1950.
Registered under Foreign Contribution Regulation Act, 1976, Regd. No. 042040035