Akshar Purushottam Technical Institute
---
Commencement : August 1987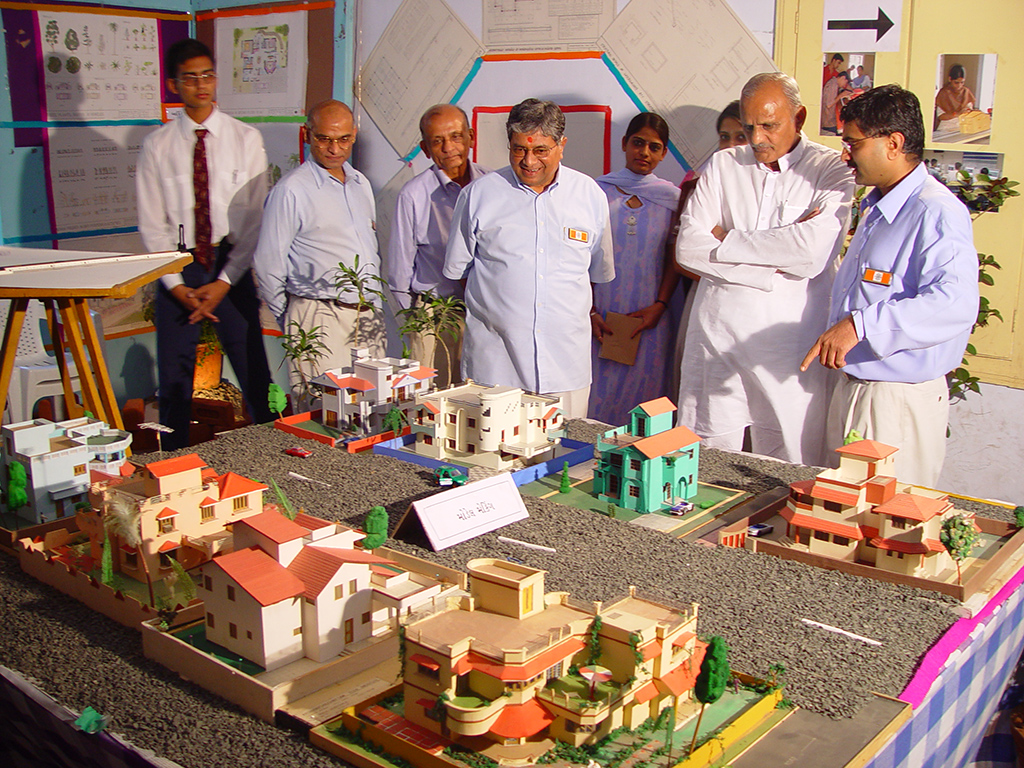 Civil Engineering Education
The institute offers course of Computer Aided Civil and Architectural Drafting. This institute was established in 1987 to allow young villagers with few educational and employment opportunities to obtain specific job-oriented and computer-aided technical skills for use in the rapidly expanding construction industry. It is a recognised course of 2 years by Directorate of Technical Education Board, Gujarat State.
---
Unique Features
Education provided in building and construction work, civil engineering and architectural drafting, computer drafting, survey work and model making
Completion of course enables students to work as Independent Civil / Architectural Draftsman, Building Contractors and Model-Makers.
Scholarships are provided to students who require financial aid.
Course work incorporates the need for environmental awareness.
100% Result and also achieved 1st, 3rd & 7th RankTEB in the year 2001- 2002.
100% Result and also achieved 1st, 3rd & 4th Rank in TEB in the year 2002- 2003.
Activities – Tour, Seminar, Celebrations.
---
Contact
Akshar Purushottam Technical Institute
Anoopam Mission
Brahmajyoti
Yogiji Marg
Mogri – 388 345
Dist: Anand,
Gujarat, India