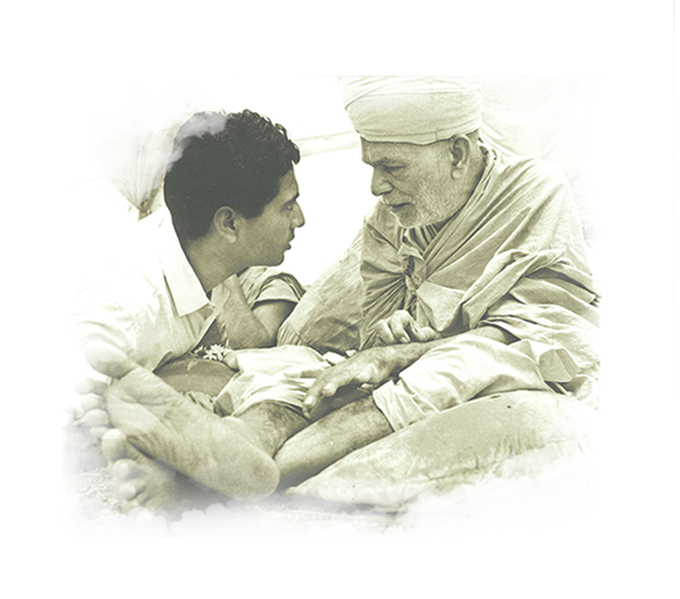 An Unwavering Commitment.....
...to chart a BOLD, New path....
...in the pursuit of SELF REALISATION....
...via devotion to the SUPREME REALITY...
...and SELFLESS SERVICE to humanity.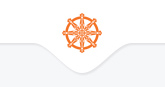 Community & Charitable Activities
Inspired by Guruvarya Param Pujya Sahebji's guidance and support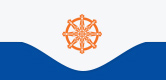 Learn more about Anoopam Mission's activities in various areas of Education, Healthcare, Community Service, Relief Work and Environment. Check out our e-Newsletters
Latest Events
Explore various events at Anoopam Mission centers
What's New
see what's new and happening

Bhakti Darshan
Spiritual discourses, daily darshan for devotees or spiritual lovers.
21-04-2021 10:21:15 PM